Over The Rhine - Barn Raising

This past Memorial Day I was so fortunate to be able to see one of my favorite bands in concert - Over The Rhine! This husband and wife duo have been making music for 25 years and their kicking off a new chapter with a "Barn Raising." There's a lot of back story to why they chose to do this - go ahead and check out their site and read all about it. The short of it is, it's a new way for them to continue making and performing music while at the same time have a presence in their community and help young budding poets and musicians.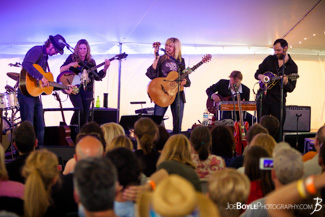 This past Memorial Day weekend was a 3 day concert to raise funds for the Barn. I wasn't originally able to go, but when they opened up the idea of bartering "work-for-a-ticket", I was on board! I was happy to help and they put my sister (she also came with me) and myself in charge of the merch table. It was fun talking to other fans and helping guide new fans as to what albums they might most appreciate hearing. Here are some photos of the last day of the "festival". Plagiarizing OTRs sign off - Rave On.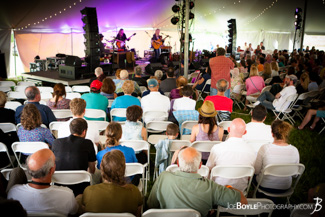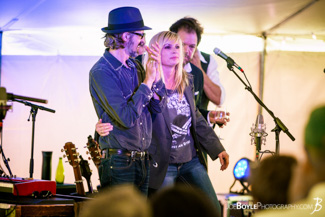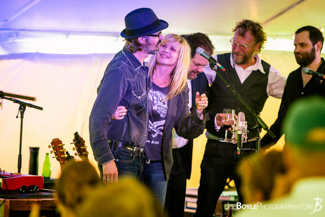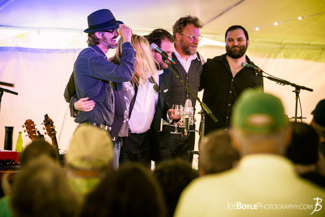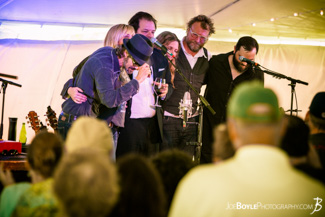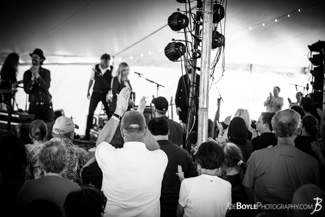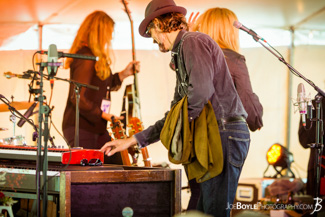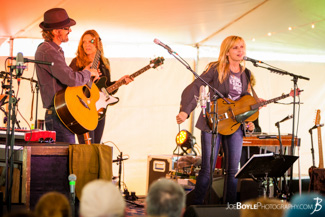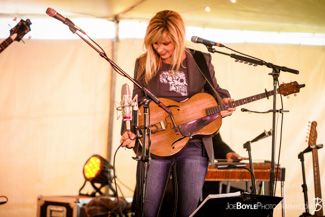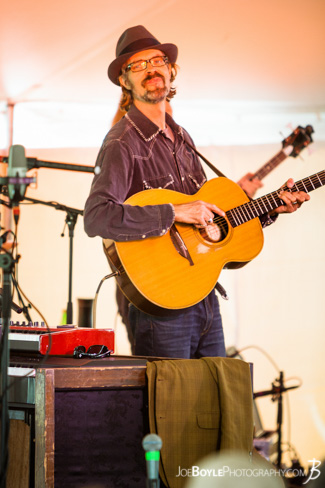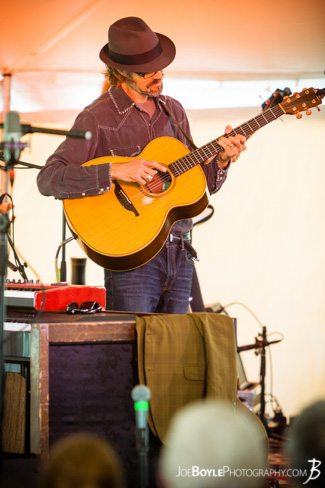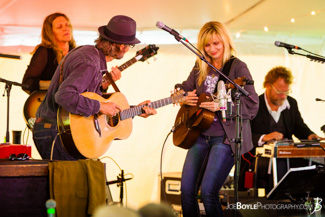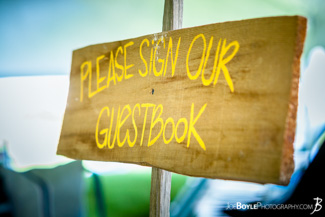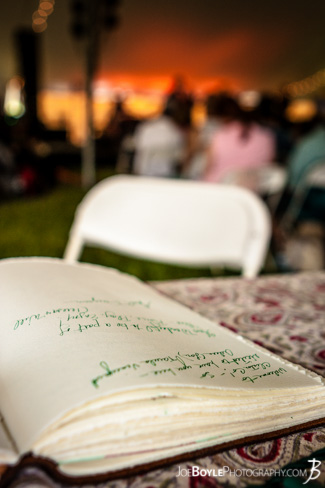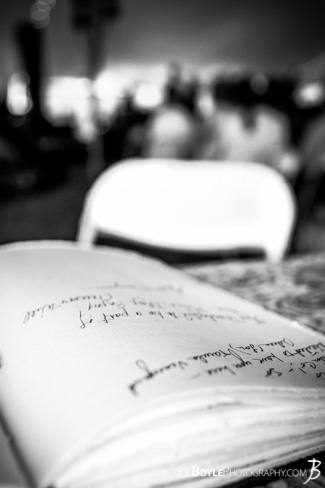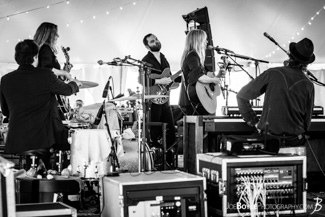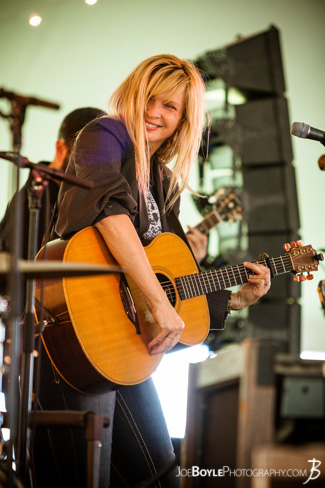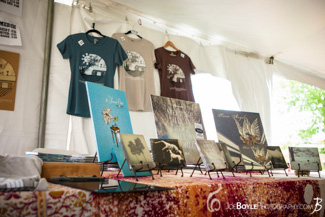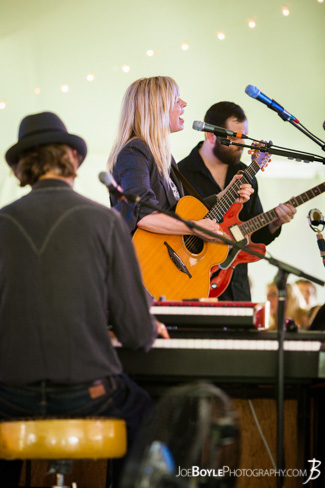 Comments
Gary
says:
Tuesday, Jun 2nd
Way to barter - nice pictures of OTR!
Joe
says:
Tuesday, Jun 2nd
Thanks Gary!!