Lutherans Over The Edge Fundraising Event

I'm excited to say that this past weekend, July 24th, 2017, I was given the fantastic opportunity to photograph, the Lutherans Over The Edge fundraising event! The event was held to raise money for the local Lutheran churches in the Cleveland area!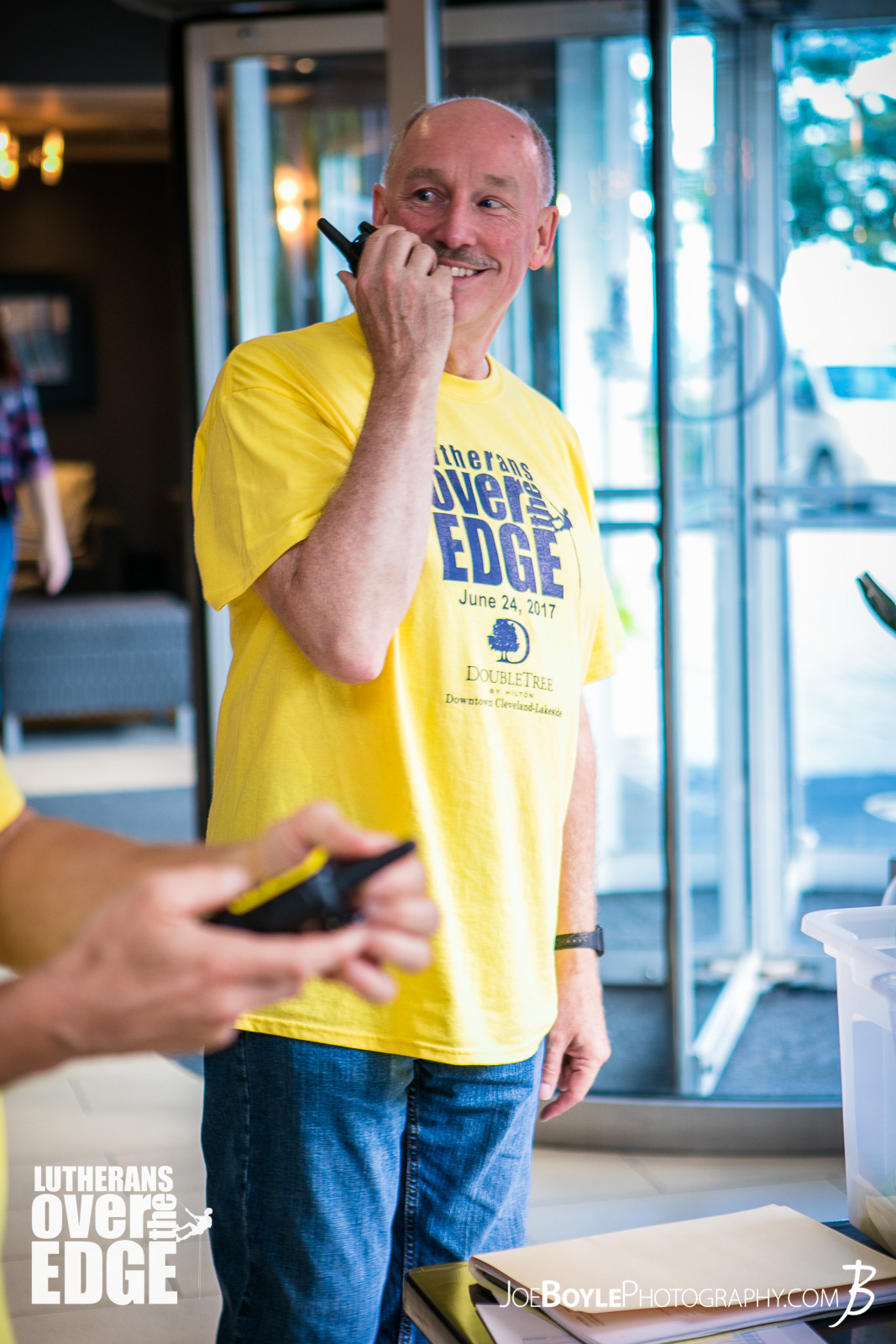 The event took place at the Double Tree hotel in Downtown, Cleveland. 21 excited rappellers raised money to descend the 9 stories from the roof of the hotel to the top of the parking garage below!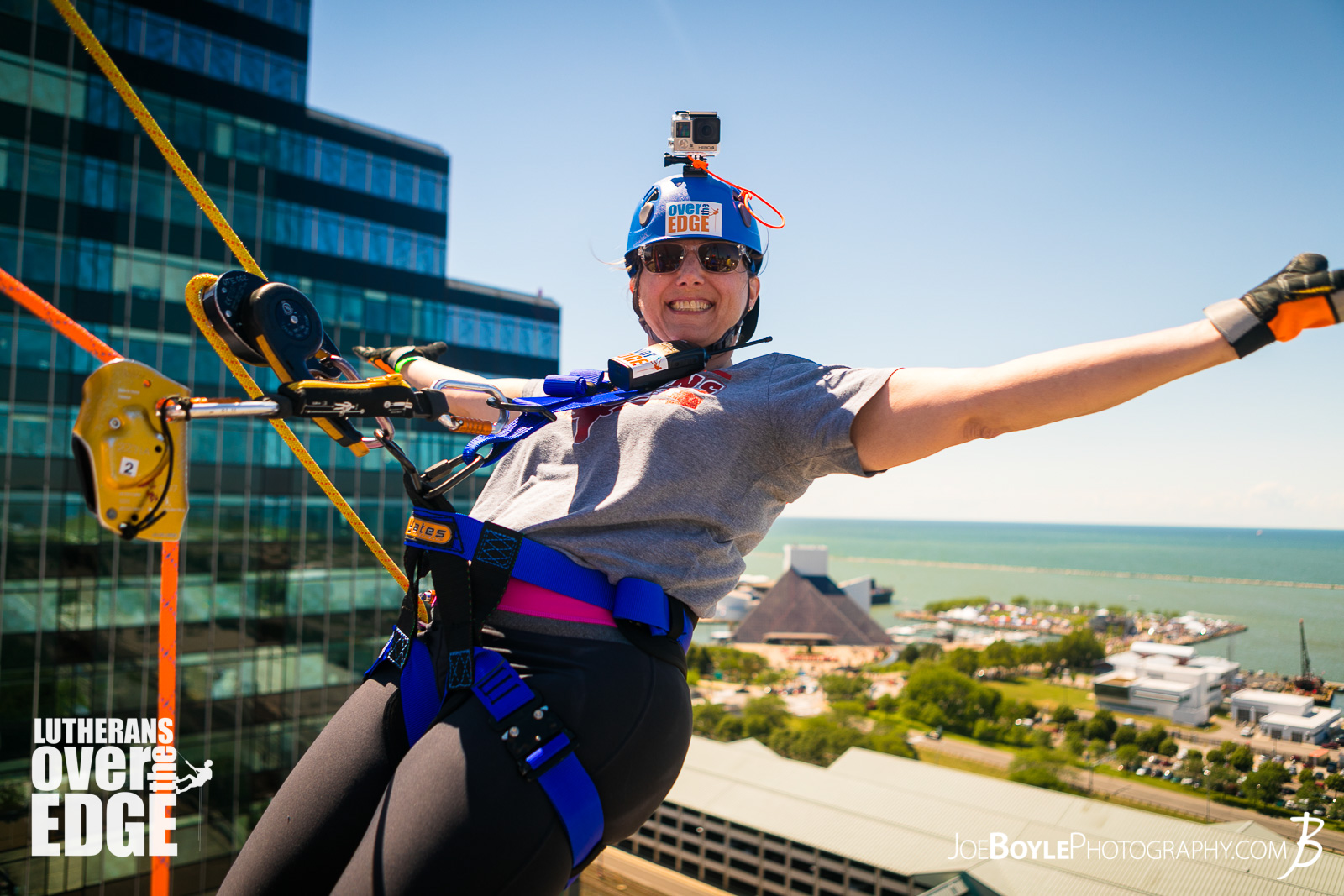 The equipment & expertise was provided by Over The Edge USA. A very professional and competant company that specializes in helping non-profits put on these types of fundraisers!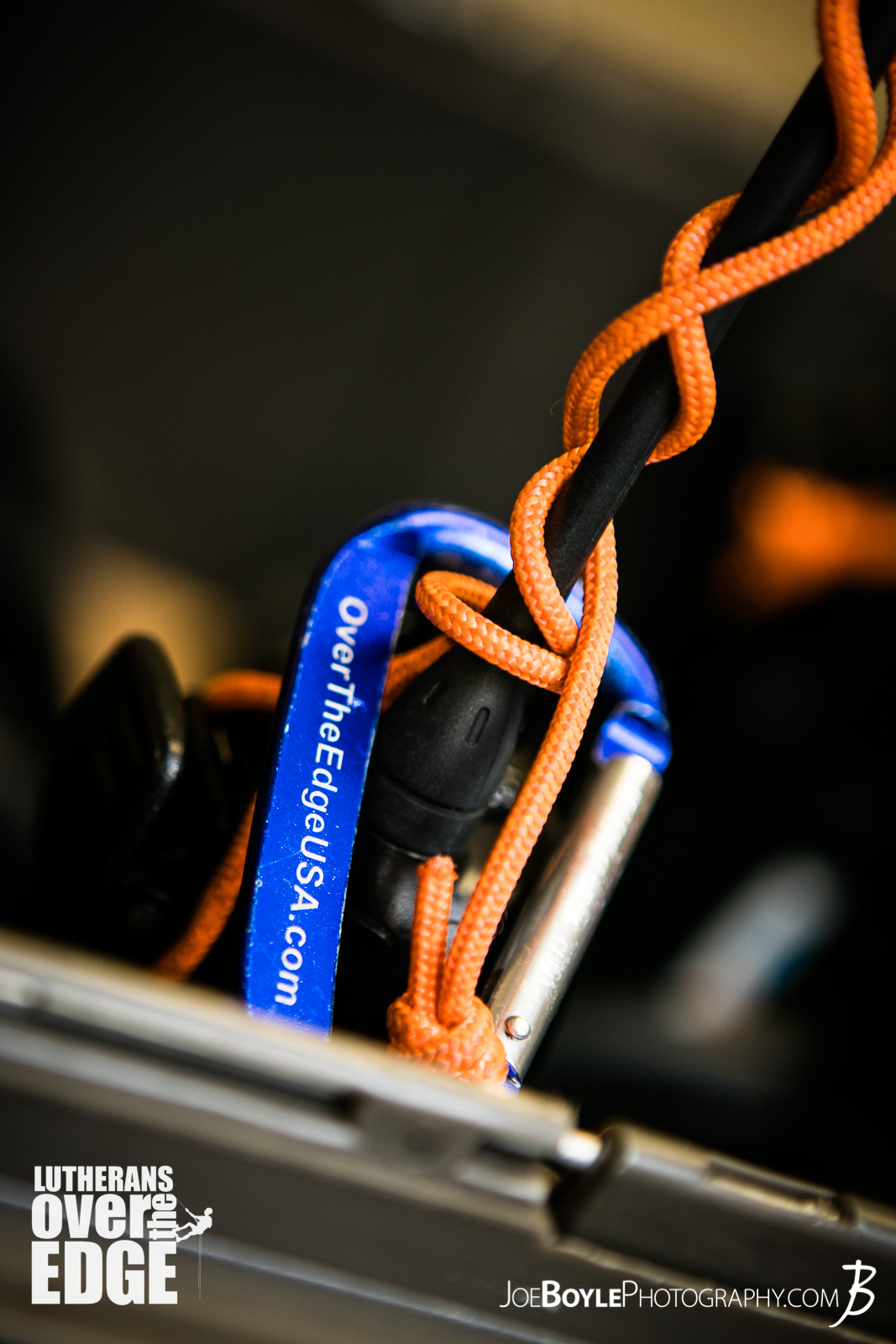 The day was full of energy as their were games, families, balloon animals, food and a DJ! It was quite an event!
Following are a few images from the day! Check out videos of each rappeller at the Lutherans Over The Edge YouTube Channel. If you want to order a print of someone rappelling please feel free to email me at: joe@joeboylephotography.com or use the contact form. Please include the first and last name!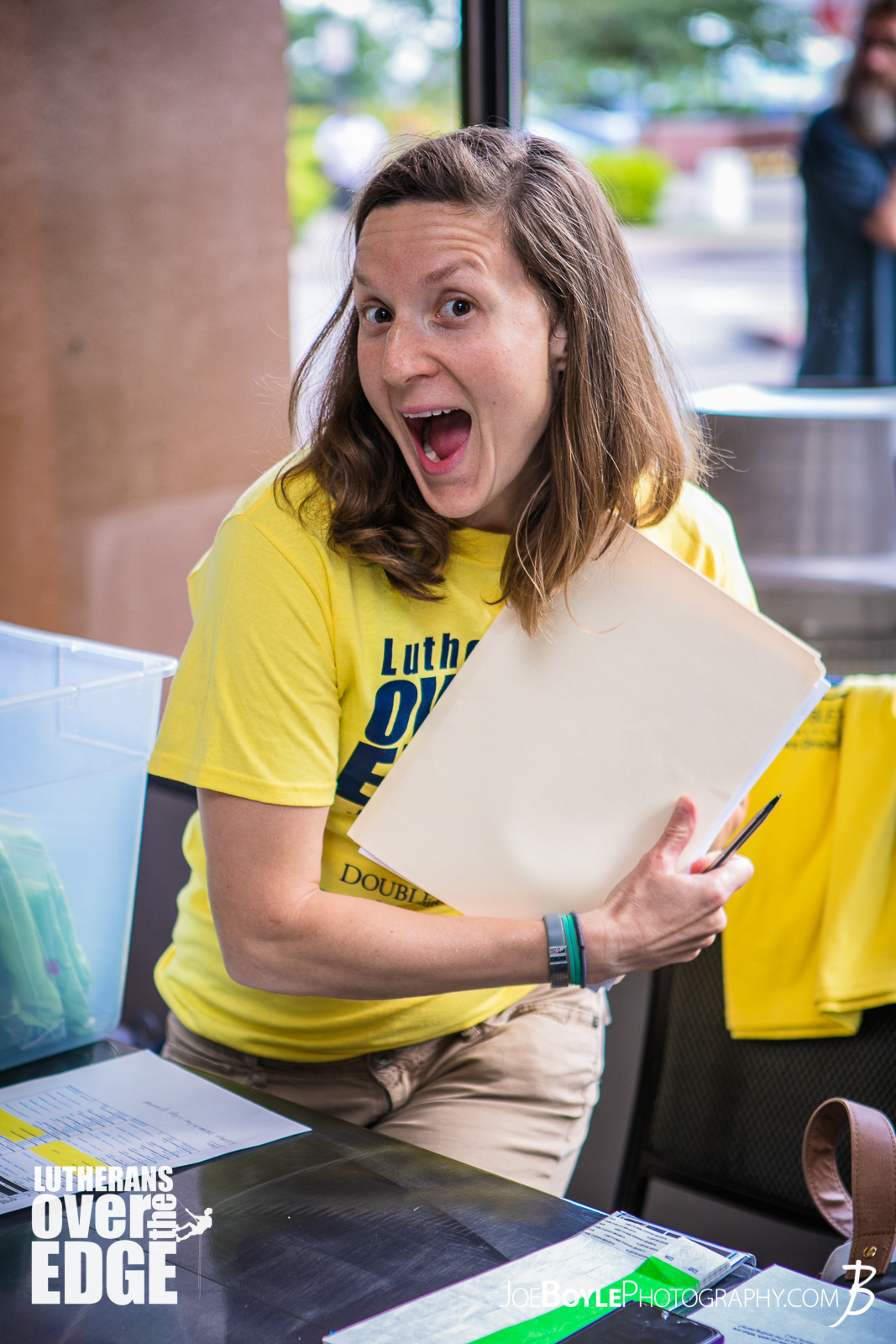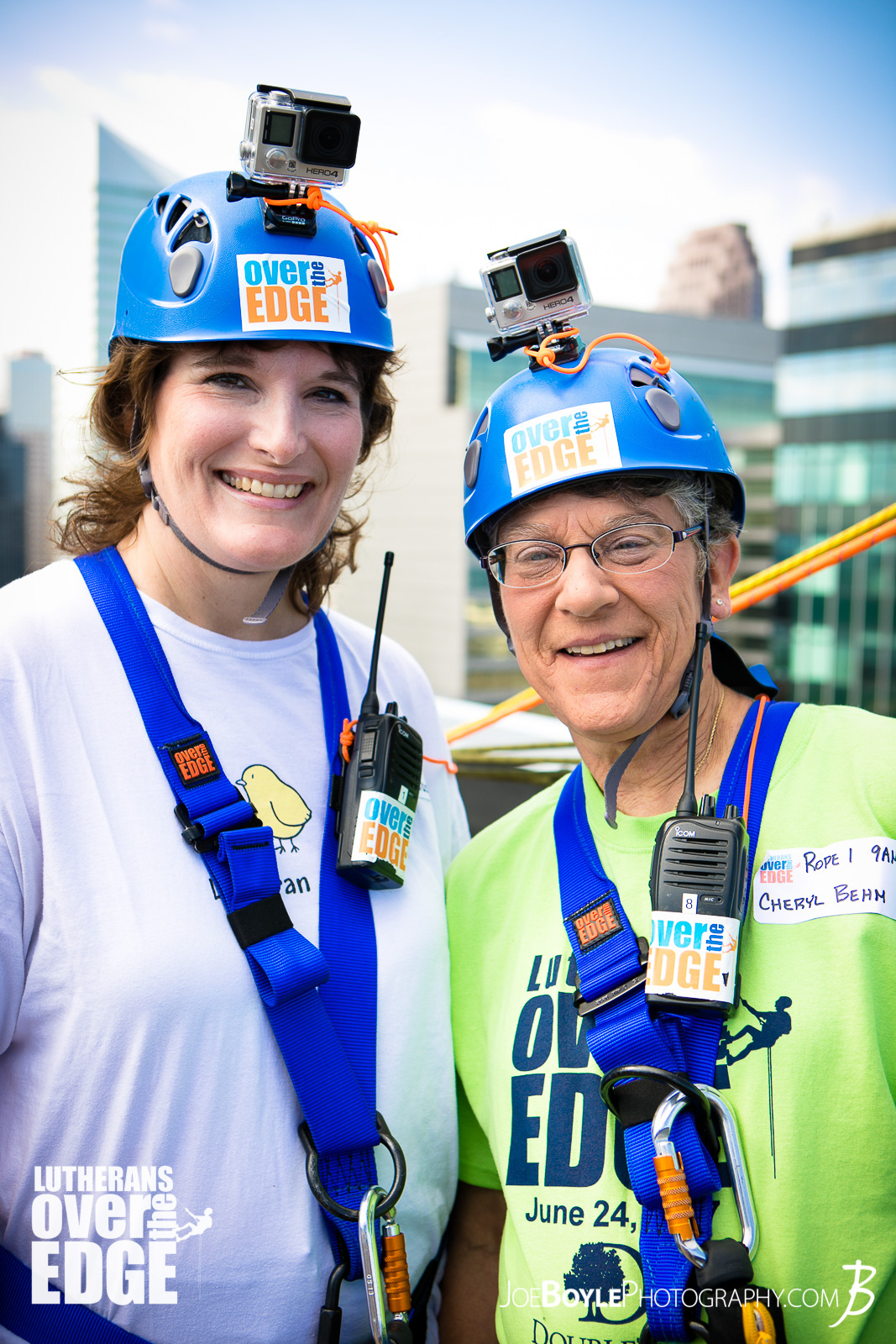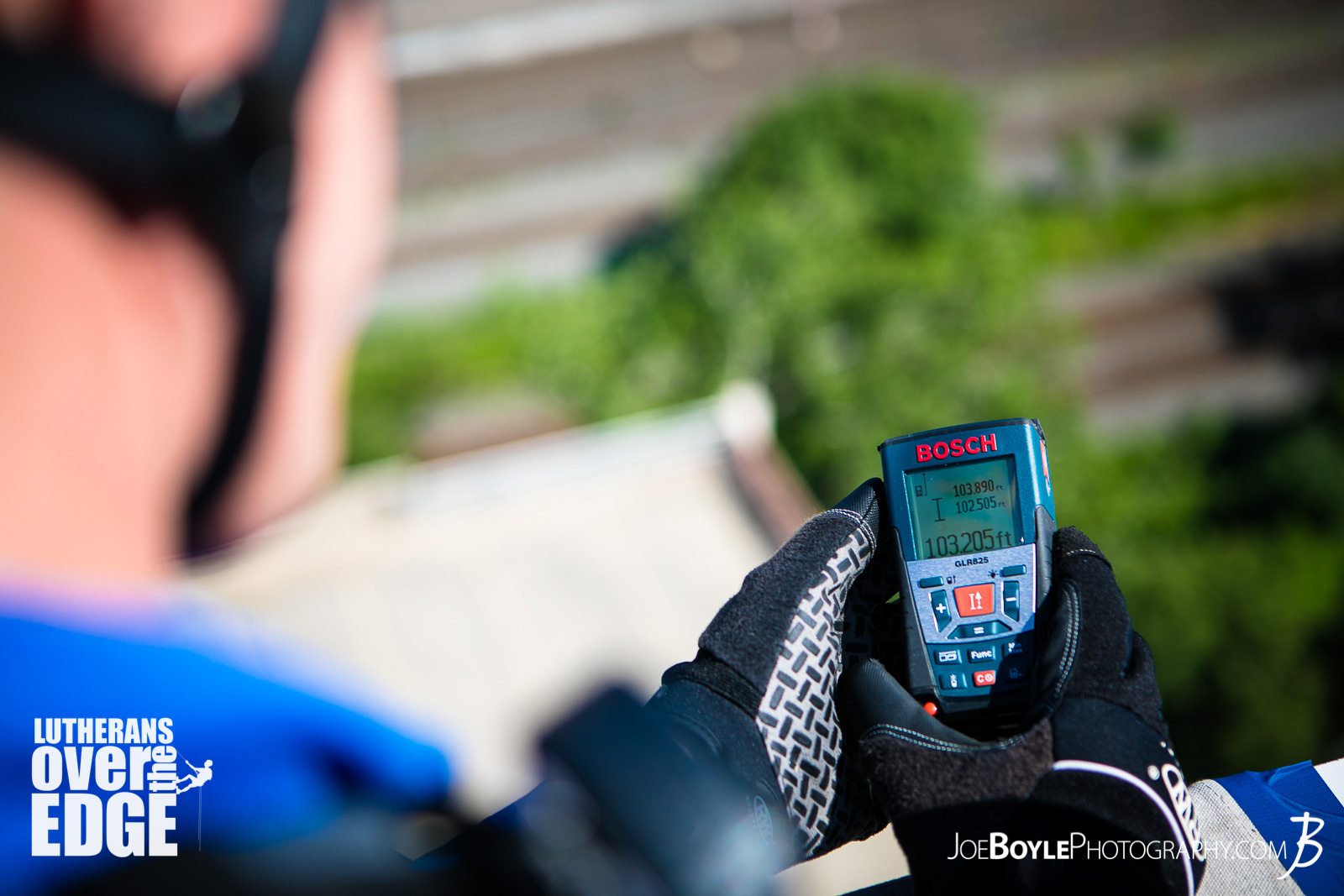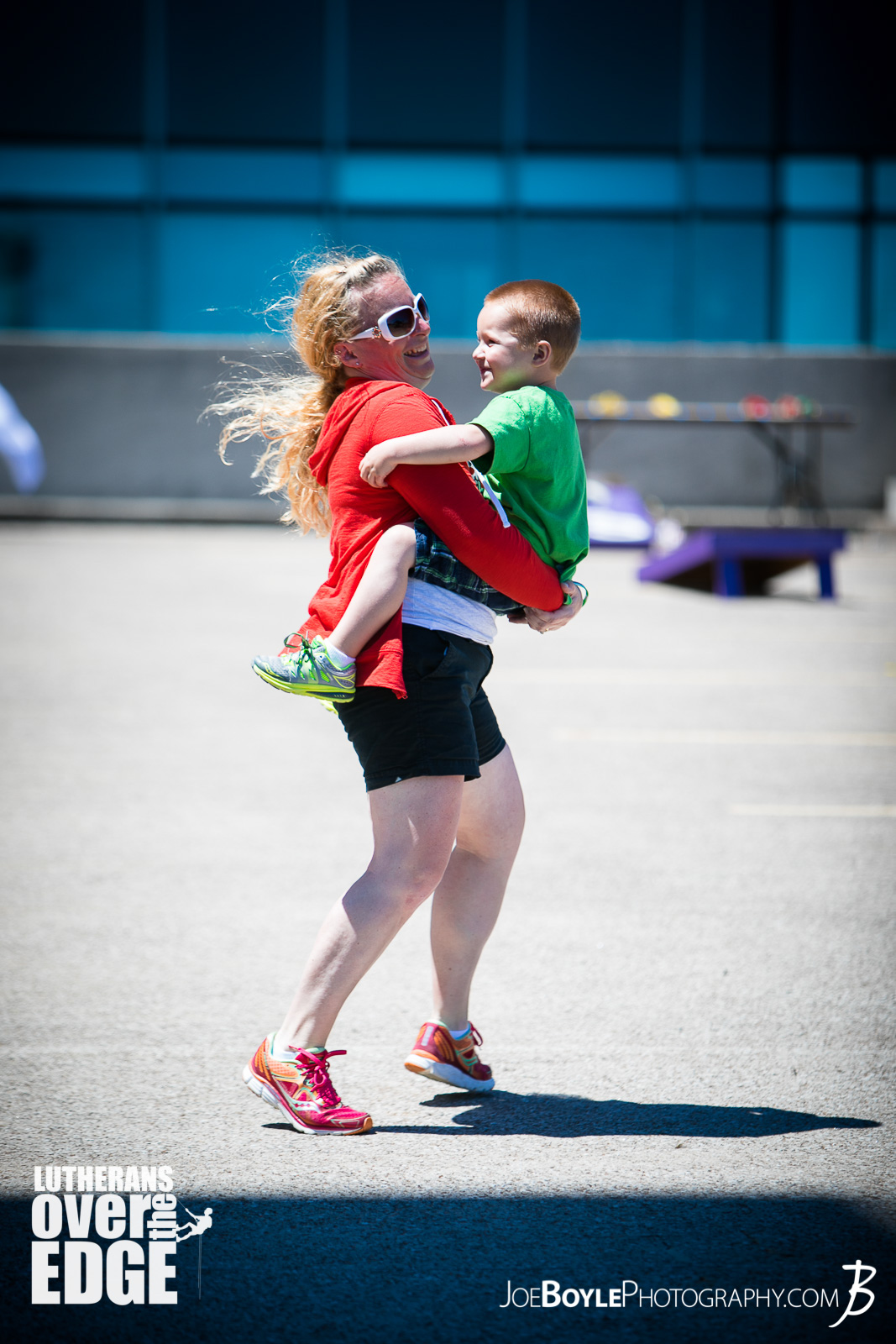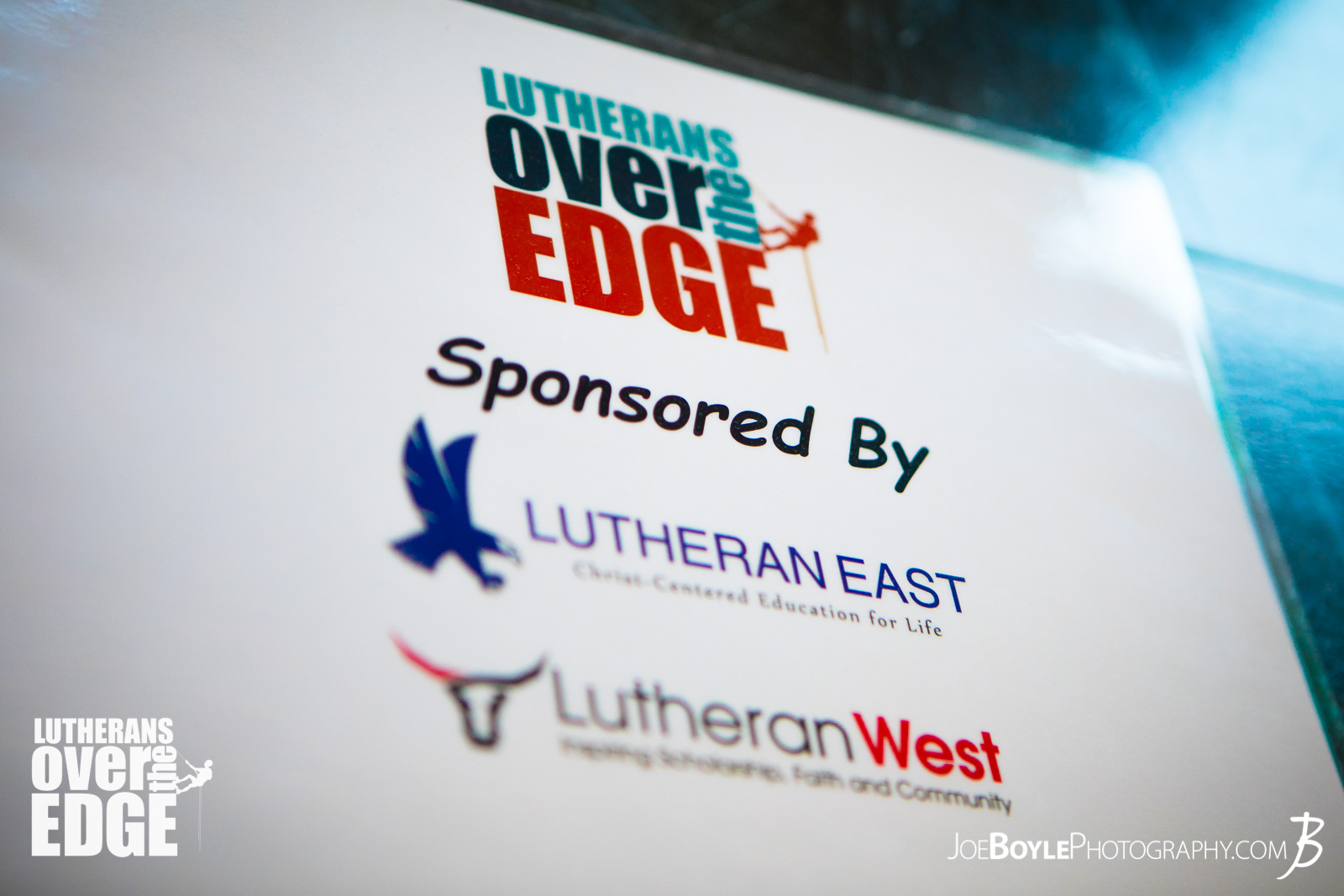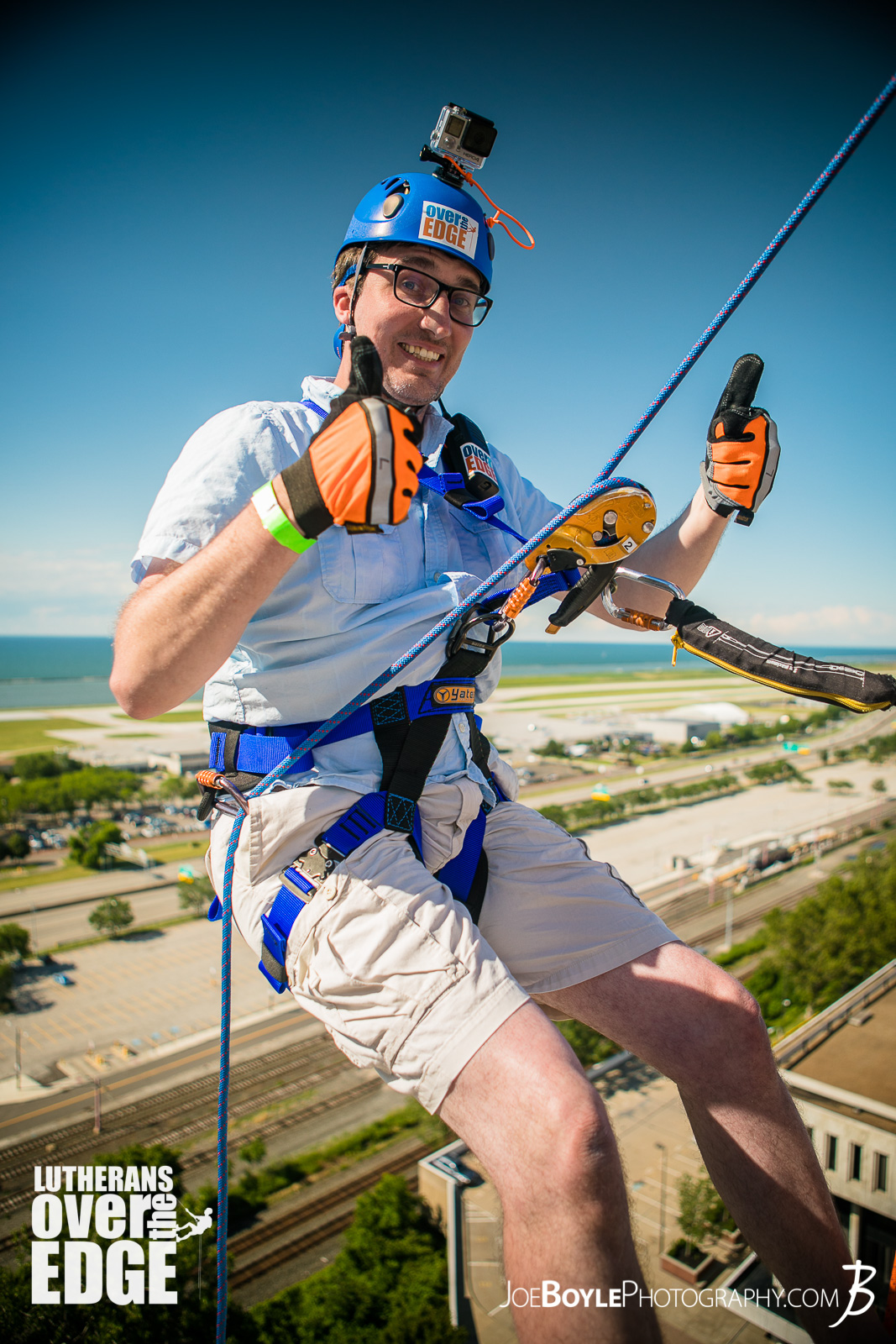 Comments
Don Gregory
says:
Monday, Jun 26th
Awesome photos!!! What a fun shoot!