Meaden & Moore Office Photoshoot

It has just turned 2014, so at the time of writing this I can say, "late last year!" and it only means a couple months, weeks or even days ago! Ok, enough foolery with time... Late last year I was contacted for some photography work for Meaden & Moore. They are a nationwide tax & business consulting firm located in Cleveland, New York & Los Angeles to name just a few locations! I even found out afterwards that one of my friends used to work in their Akron, OH office!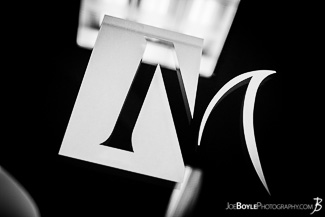 Meaden & Moore was launching a new website and wanted some fresh photography of their office and new employees. I worked with SyncShow Interactive who did a fantastic job at spear-heading the project. They were in charge of building the website and implementing the photos I took. It was great working with them and Meaden to get the photos they wanted! Everyone at Syncshow and Meaden are a fun group of people who made the photography day so much fun and enjoyable! We have another shoot scheduled this month for a team flying into the Cleveland Office. Should be fun! You can see the photos "in action" on Meaden & Moore's website. Showcased here are a few that I particularly liked!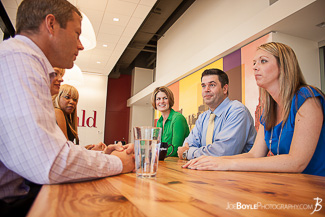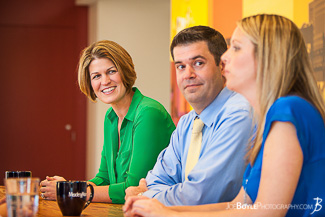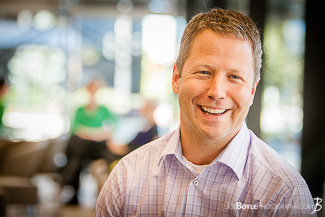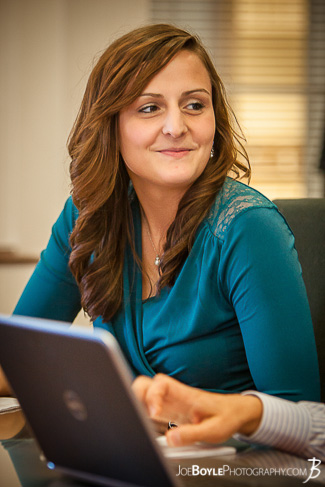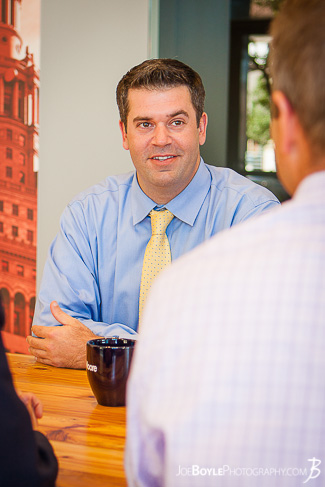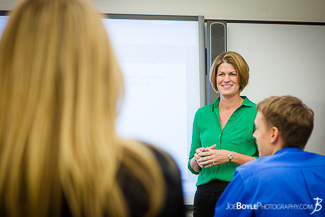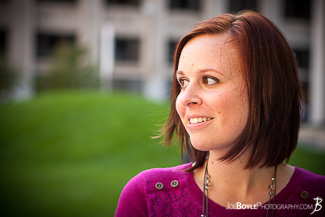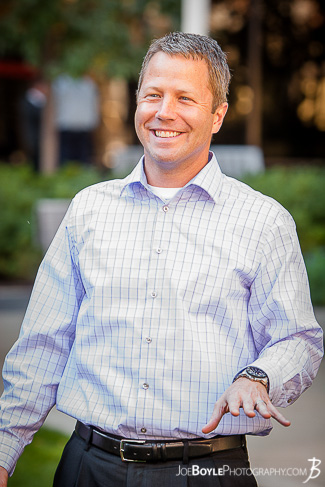 Contact me and drop me a line for photography services if you want new photos for your website or print collateral!